Our Products
Vendor:

Regular price

Sale price

$23.95 USD

Unit price

per

Vendor:

Regular price

Sale price

$23.95 USD

Unit price

per

Vendor:

Regular price

Sale price

$19.99 USD

Unit price

per
How Ouchie Cap Works
Insert the non-toxic, hot and cold packs in your Ouchie Cap cold or warm. They stay put right where you need them!

Place the Ouchie Cap on your little one. The strap fits nice and comfy around the chin to hold the hot and cold packs in place so you or your child doesn't have to!

You and your child are now hands free to enjoy natural, soothing relief. Ouchie Cap is a cold & warm compress your child will actually want to wear!
Your Instant Comfort Solution — Warm or Cool Relief for Boo Boos and Aches!
You and your child no longer need to hold hot and cold packs in place.
Take away the sting of hot and cold packs directly on the skin and eliminate the condensation from ice packs.
Naturally relieve pain and reduce swelling fast.
The hot and cold packs can also be used outside of the cap. Plus your child will love to wear the cap even without an ouchie!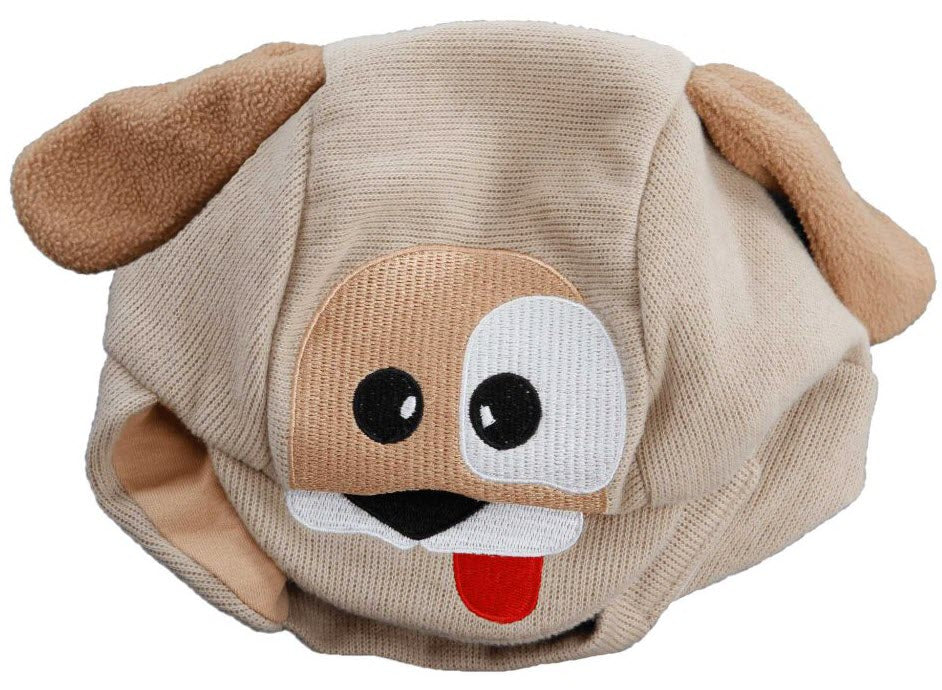 Ouchie Cap Features
Machine Washable
Cozy One Size Fits All Design (AGES 1+)
Fabric Allows Cold & Warm Therapy To Get Through
Gel Packs Can Be Placed Anywhere & Stay Put
Fabric Prevents Typical Ice Pack Condensation
Comfy Chin Strap Makes The Cap Fit Just Right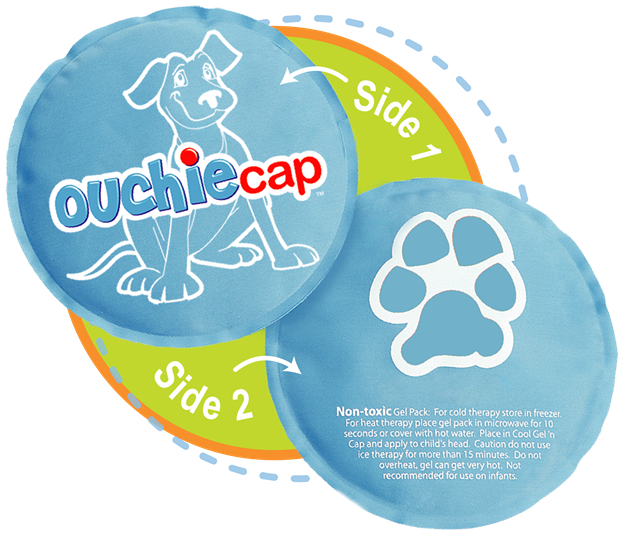 Extra Durable Gel Packs
Can Be Used Outside The Cap
Freezer & Microwave Safe
Reusable
Non-toxic
Latex Free
Water Soluble
Our super durable gel packs can be used outside the cap too!
Use the hot and cold packs OUTSIDE of the cap, anywhere it hurts! They're non-toxic, latex free, and even water soluble.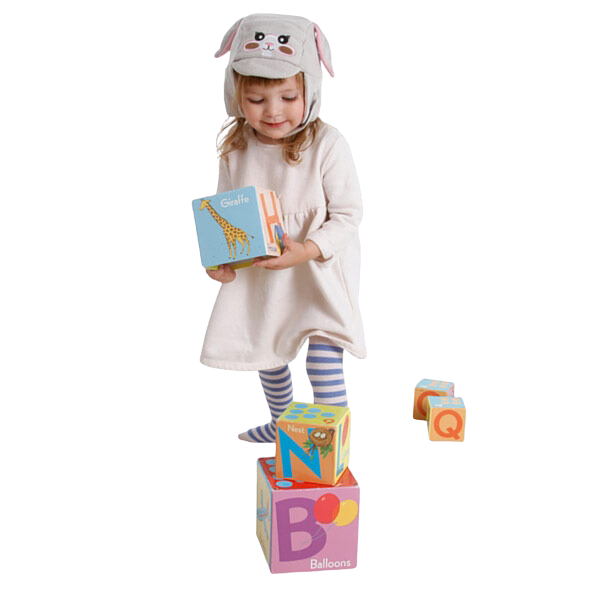 Toby & Tulip Make It All Better!
Toby the Puppy and Tulip the Bunny are your child's friends, always there to comfort them from every day head boo boo's, earache's, fever's, & more.

As parent's, we all know that ouchie's are around every corner and could strike at any moment! Don't worry, Toby & Tulip turn pain into play, and your child will often want to wear their comfy puppy or bunny cap even without an ouchie!

Ouchie Cap offers much more than just hands free convenient hot & cold packs for children's boo boo's, as your child will love the comfort & fun that Toby & Tulip give them. Your child will forget all about their boo boo, earache, or fever as they get back to play time in no time with their comfy cozy cap!

Make it all better and a smile with the Ouchie Cap!
Order Now